Welcome to Misa Rose Cakes and Cupcakes.
The Best Cakes and Cupcakes in Wollongong!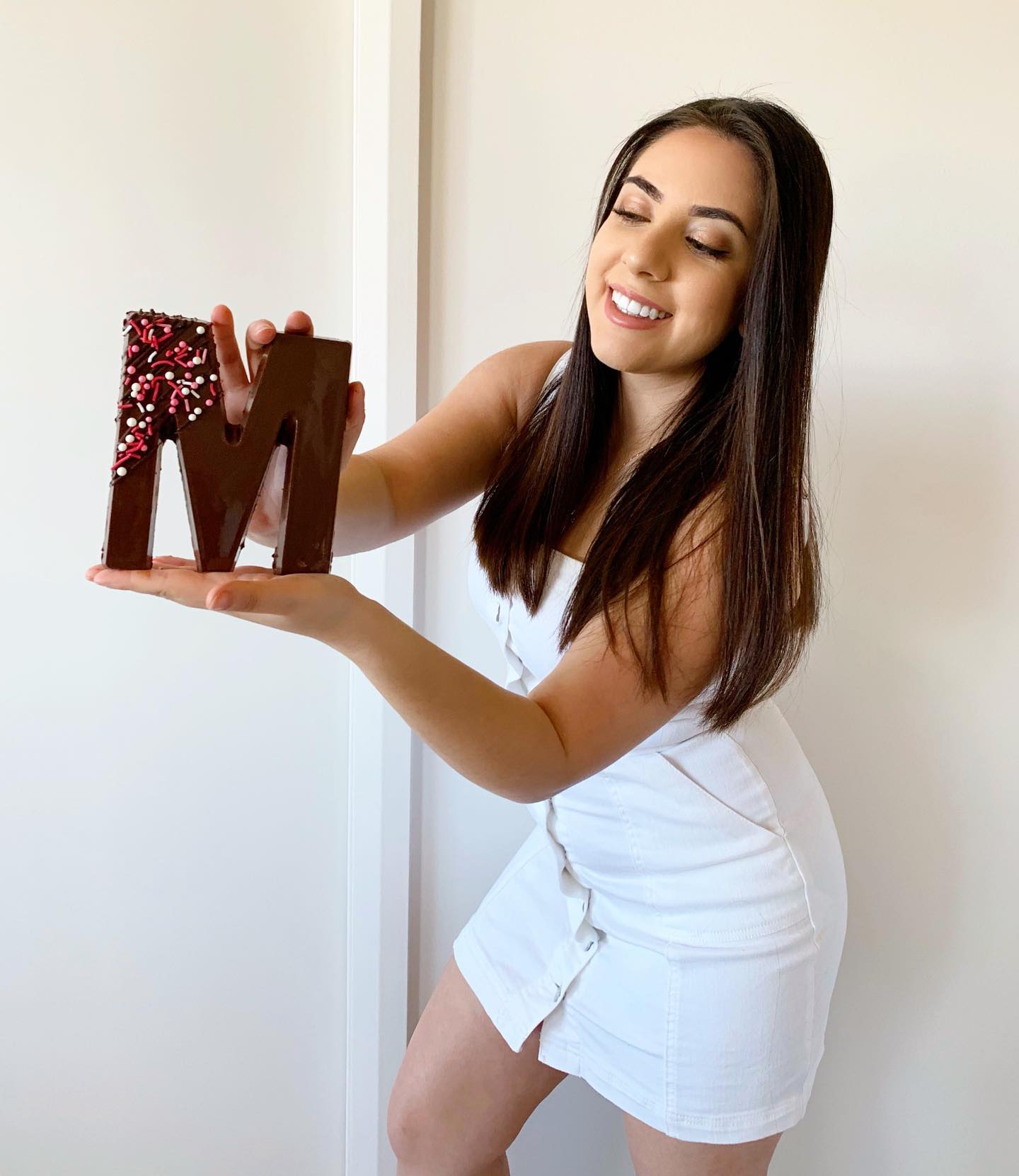 What Our Client's Say
"
Cake was Devine. looks and taste were second to none and we would highly recommend them. Made a 21st cake on short notice exactly as described. Thank you again.
- Ashleigh Bozinovski

"
My friend organised my son's cookie monster cake from you for his birthday and he absolutely loved it 😍 it's tasted so gooood! and a 10/10 for the whole outcome. Decoration was awesome!
- Deane Cameron

"
Words can't express how much my nephew loved his Spider-Man Birthday Box thank you so much for everything!
- Kellie Stojcevski

"
Thank you so much to Misa for making an amazing cake for my best friends baby shower!
The cake was unreal, very reasonably priced and it tasted amazing! Everyone loved it 😍
Couldn't be happier – thank you so much and will definitely be ordering again off you! ❤️
- Ellyce Quirk
What Our Client's Say